Meet Edithson
Are you struggling with software development or maintenance? Tired of dealing with unreliable platforms?
For over two decades, I have been delivering innovative solutions for apps, games, SaaS, serverless edge-based applications, APIs, and training. Big names have trusted me in multiple industries, including Fortune 500 companies, entertainment, sports, big pharma, and government agencies.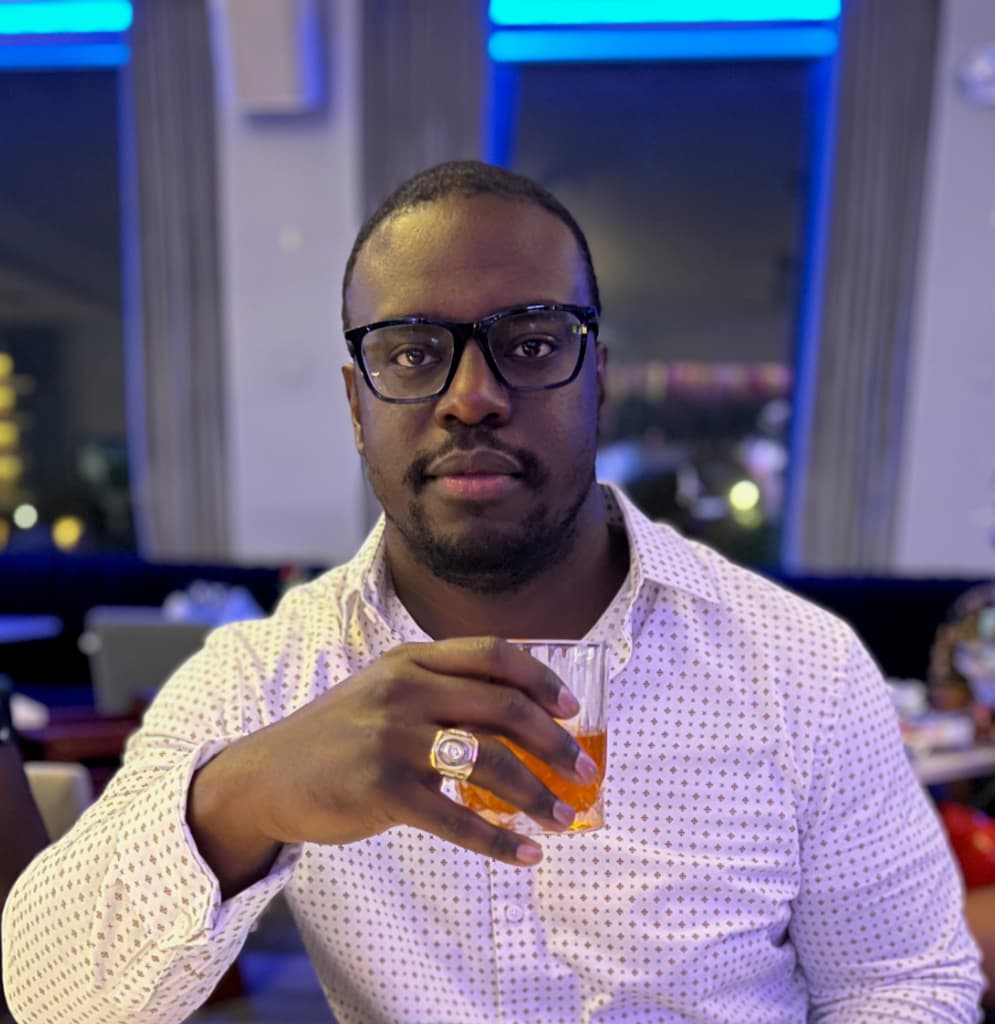 Trusted by

Areas of Expertise
Edithson specializes in developing serverless edge-based applications and APIs that offer low latency while eliminating the need for server management.
With his innovative solutions, you can easily deploy your own application without worrying about complicated back-end issues like scalability, availability, or security.
Edge Native and Serverless Architecture

CI/CD Build Engineering

Gamification to Increase User Retention and Conversions

Game development

Realtime Data and Analytics

Team Building
Personalized training for full-stack engineering and tech solutions
In addition to full-stack software engineering, Edithson also offers personalized training to clients. This training encompasses getting the most out of the software, the latest technologies, tools, and techniques, and effective strategies for scale and security. It ensures that the client`'s team is well-equipped to manage, maintain, and utilize the solution most efficiently, maximizing its potential and the return on investment.
Increased productivity:

Improve your existing knowledge or quickly learn a new language or platform with tailored training sessions. With cutting-edge instruction, you can take your technical skills to the next level and avoid costly mistakes.

Reduce Turnover Risk:

Each team member is a valuable asset to your project. When turnover is high, every person who leaves takes with them a wealth of knowledge about your software. Implementing custom training will provide you with a strong foundation to train new employees and facilitate knowledge sharing effectively.

Unlock the Power of Expertise:

Consult a seasoned engineer who will share expert advice, troubleshooting secrets, and valuable insights to optimize your software solution. Get the answers you need and unleash the full potential of your investment with personalized support.